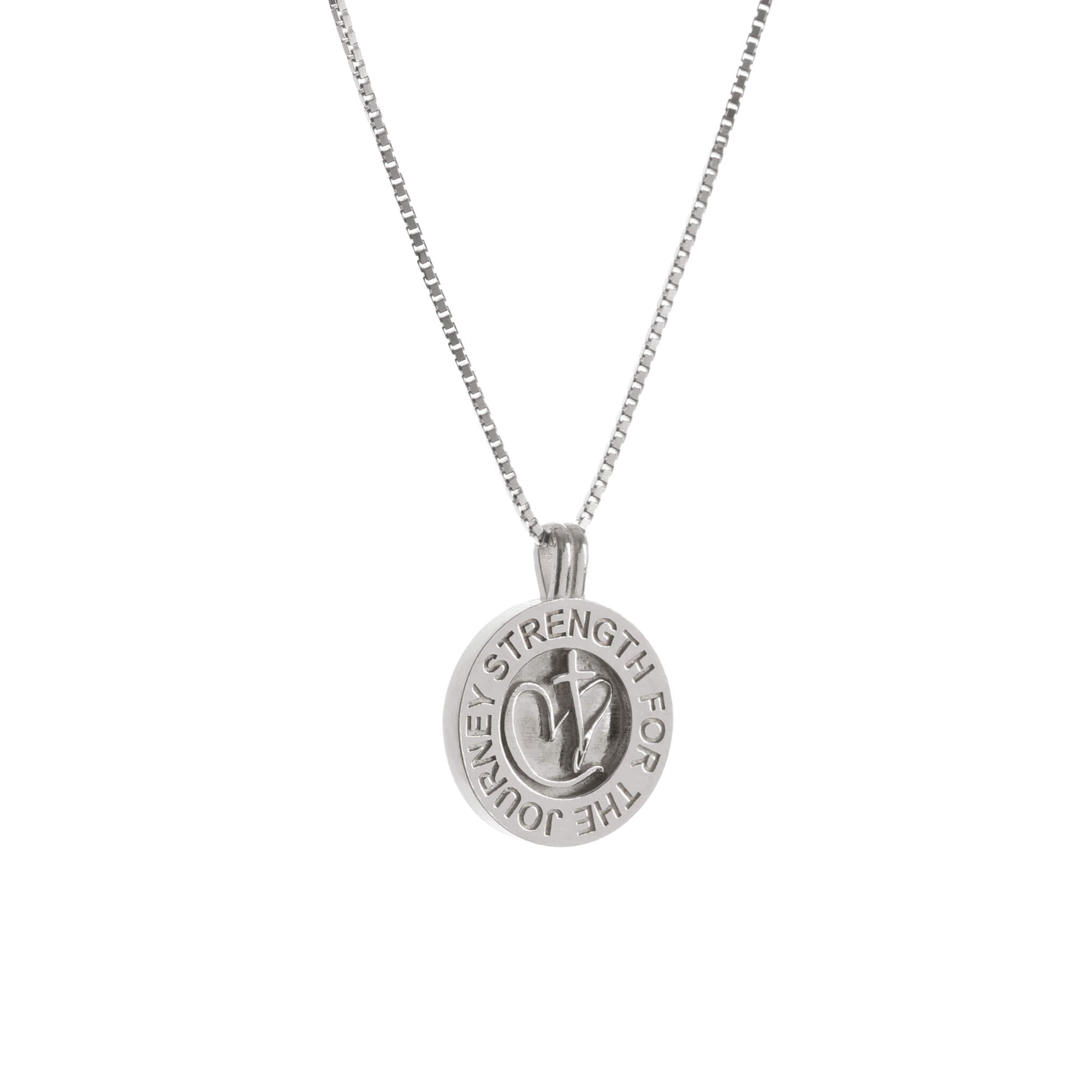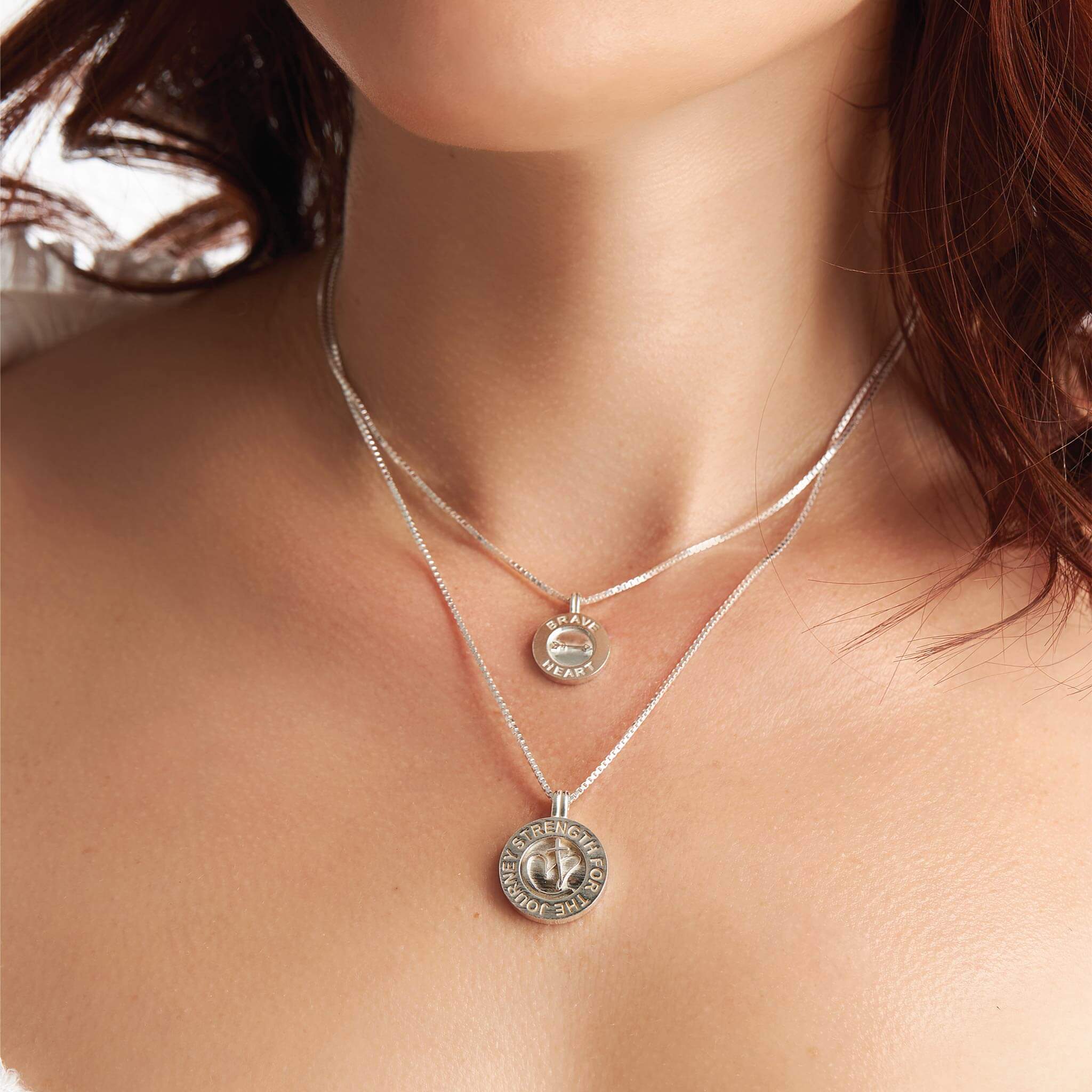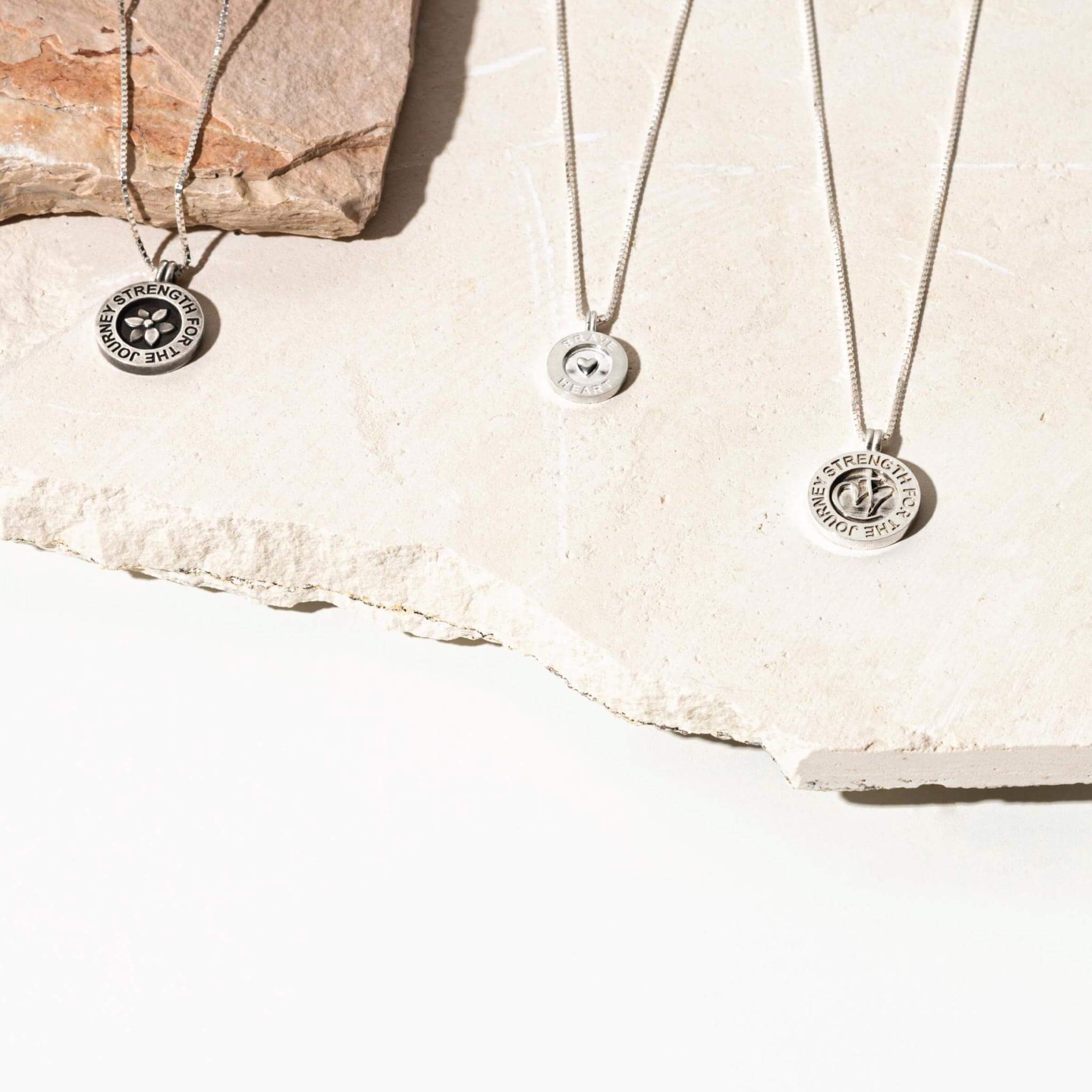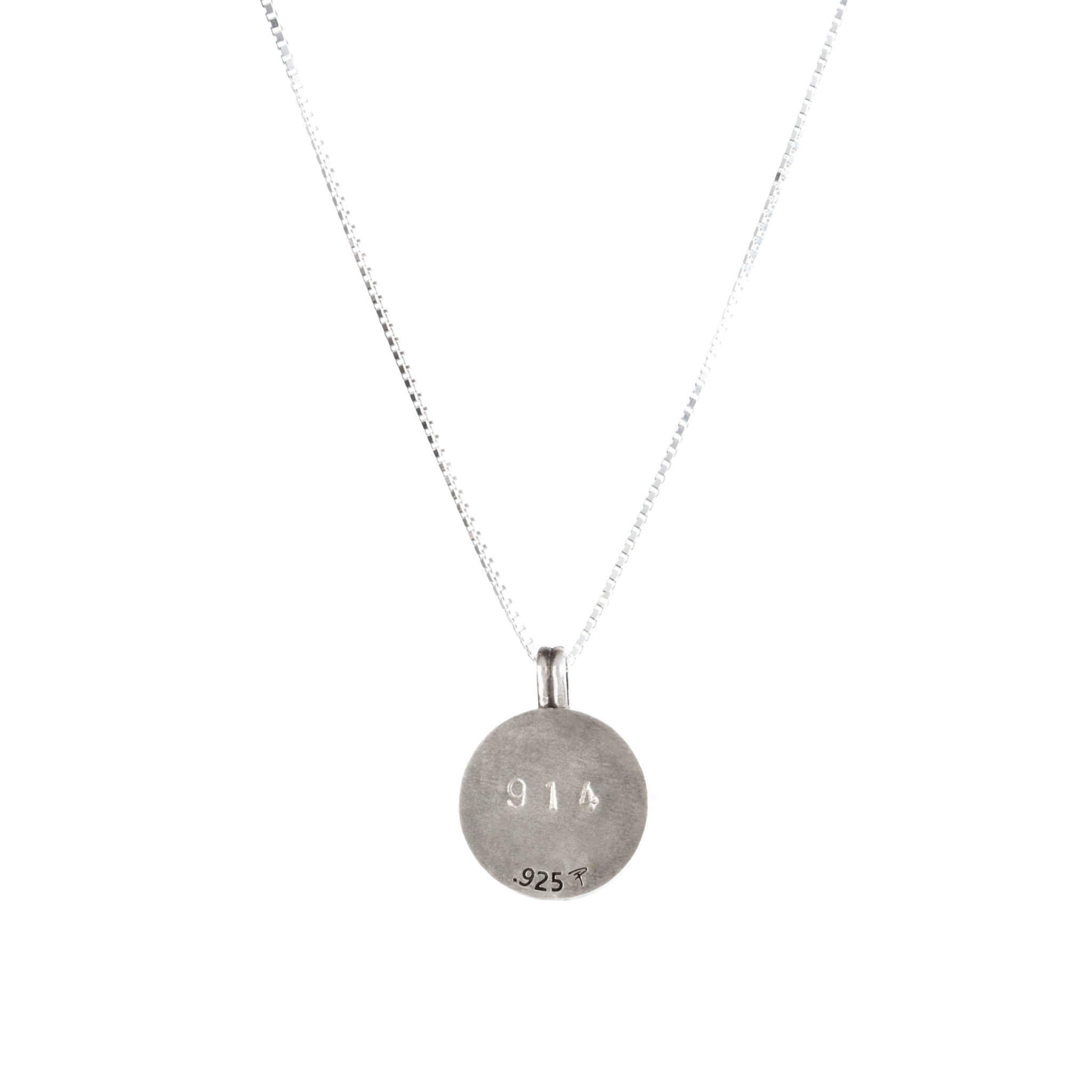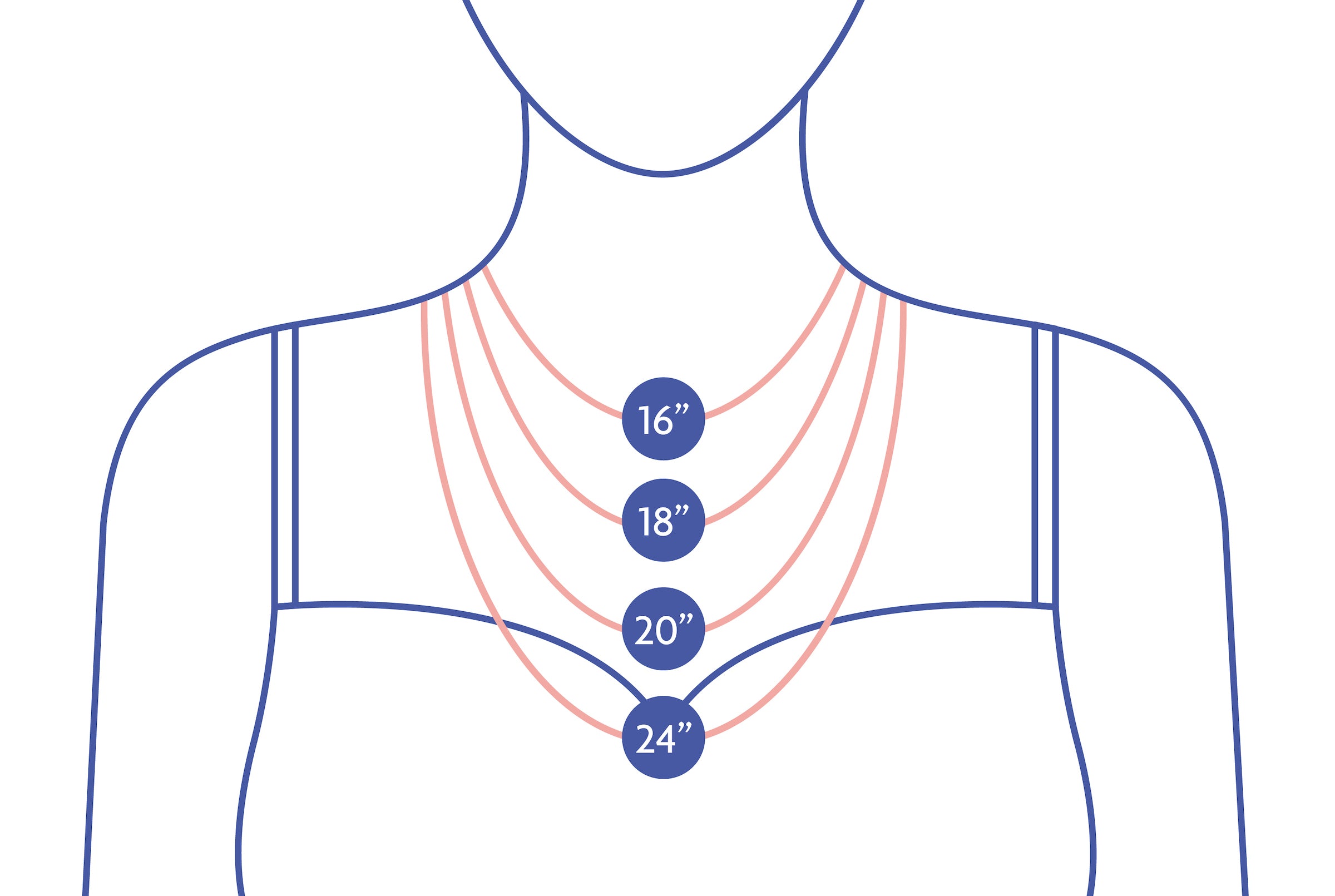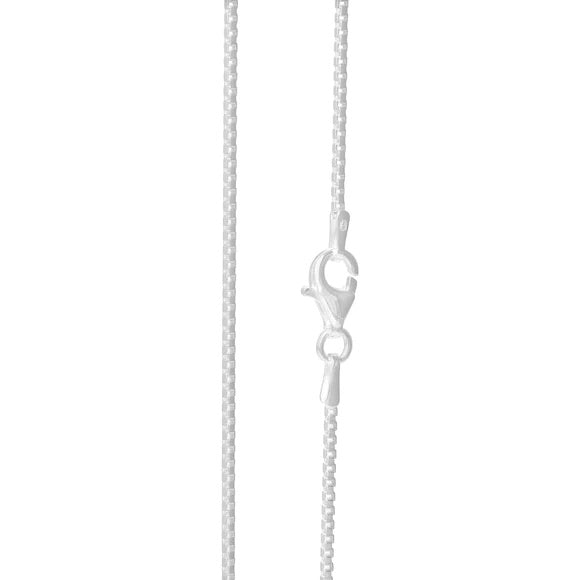 Support Pendant Silver
We are thrilled to offer this beautiful support pendant in partnership with Women in Christian Leadership. 10% of all sales of our support pendant will go directly to Women in Christian Leadership.  
Traveling Pendants are designed to travel! Draw from the pendants strength, infuse it with your own, then pass it on to someone in need. A trackable number on the back of each pendant means it can be passed from person to person, carrying stories of strength and hope as it travels. 
● Solid .925 Sterling Silver, Nickel Free
● Choose Your Chain Length
● Pendant measures .8" across
● Handcrafted with love in Ohio
Exceptional
The quality of this pendant was way more than expected. 'Strength for the Journey'. After several losses of family members, including my husband of 42 years, I decided that this message spoke to me at this time. Not sorry I invested in this item. Would recommend their items.
Precious gift!
I bought two of these custom pendants made for Women in Christian Leadership at our first annual holiday lunch. My best friend is going through a tough time and I've gone through a significant amount of transition this past year. At dinner later that night I gave her the pendant and she broke down crying as she said she had wanted to purchase one but had held back but had been regretting it all afternoon. She said this was a sign that she's done holding back. This is a symbol of strength and she's going to start living into that strength. I think having something you can hold in your hand, see everyday, a tangible reminder is powerful when you feel small & weak. I know with prayer, support and this beautiful reminder my friend will find her strength and start to live into the life God has set forth for her.
Never Take Off
I've purchased multiple pendants for my family and friends because it's the perfect way to show your love and support for the people you love, but when I saw this it really spoke to me, so I purchased it fo myself. I literally never take it off.
meaningful jewelry that carrys your story
Find your pendant´s
unique number and
register it online.
Wear the pendant as
a source of strength.
Pass it on to
someone in need.
Track it at any time
using your unique
pendant number.
When you wear and share a Traveling Pendant, you become a link in a powerful chain of support. There is no limit how far your pendant will travel!