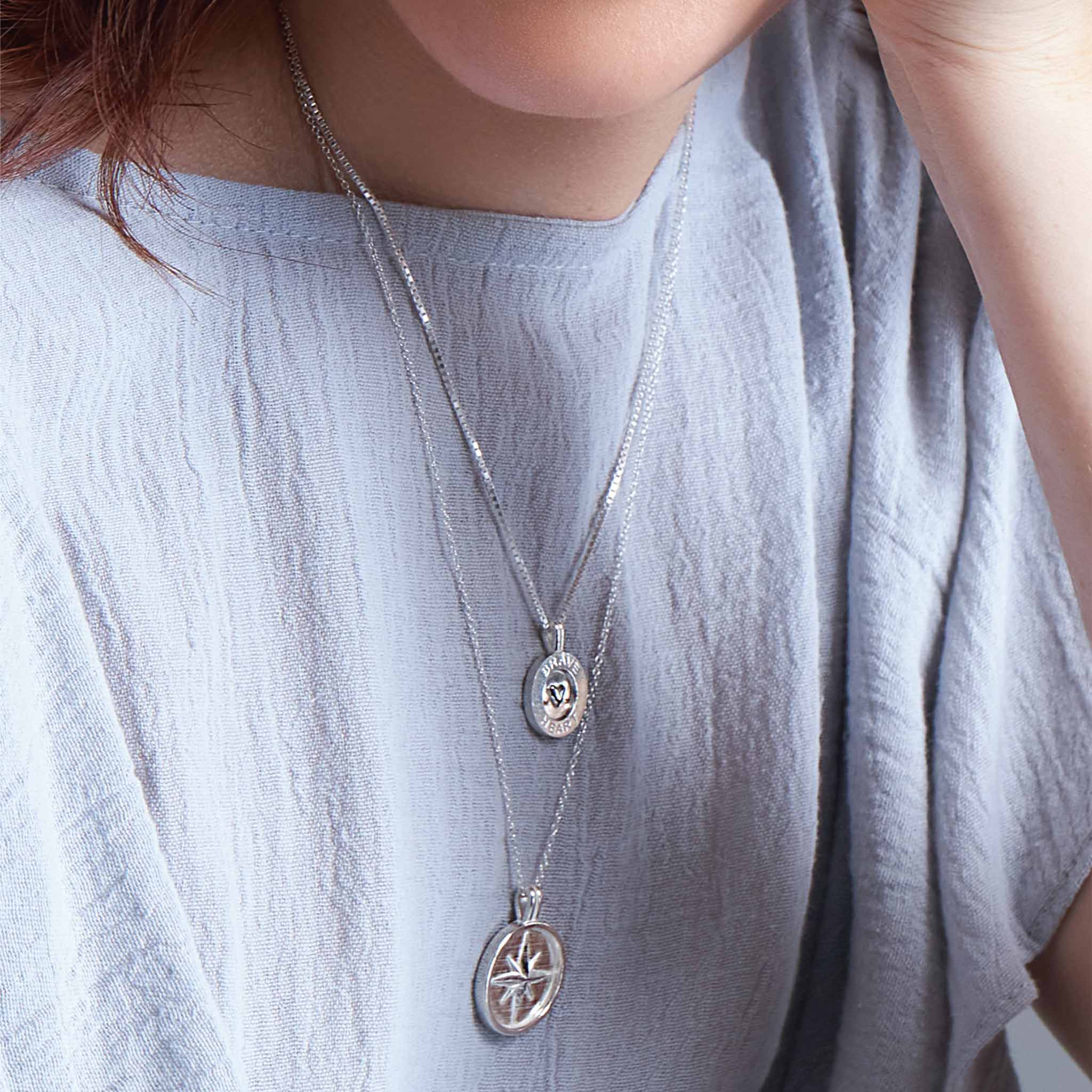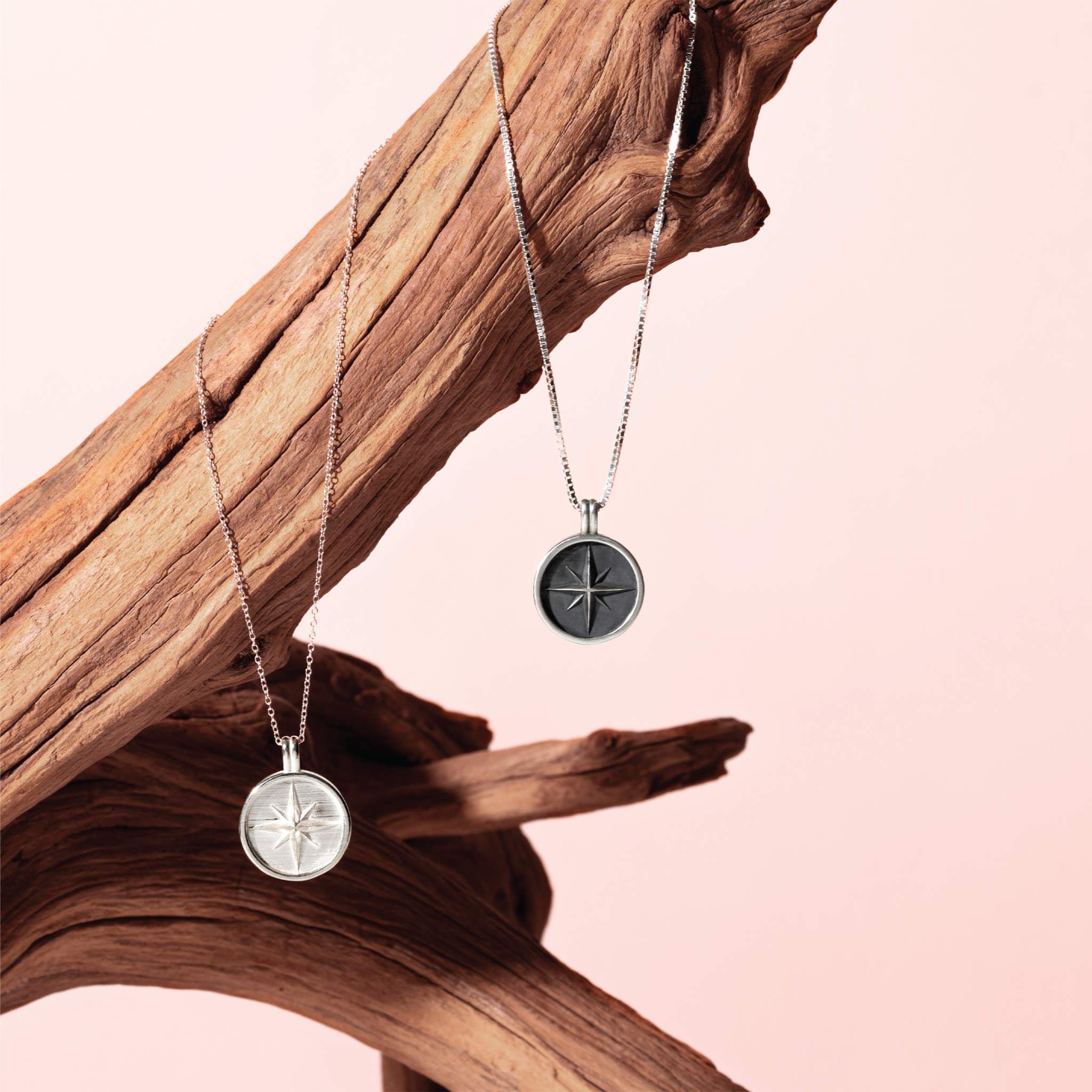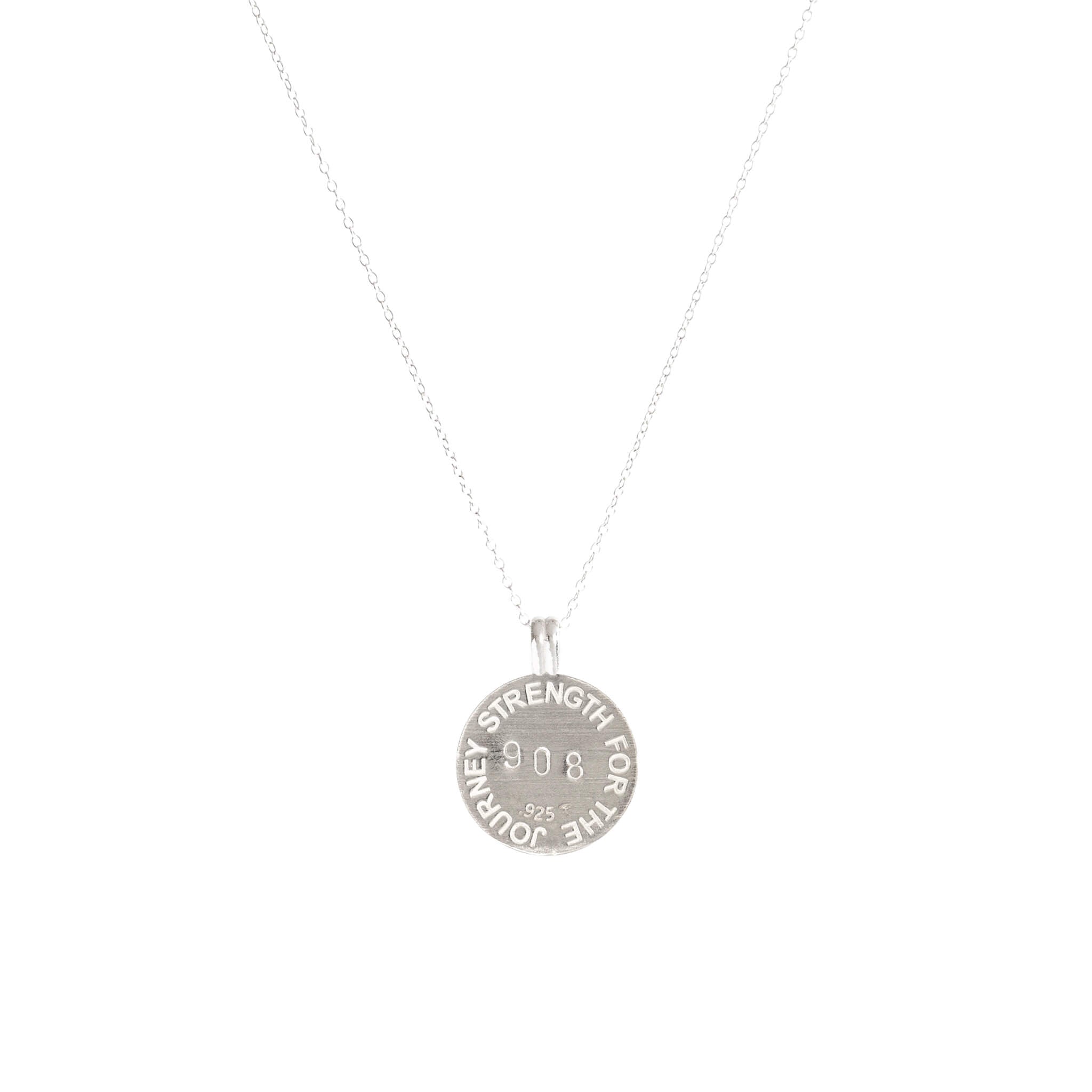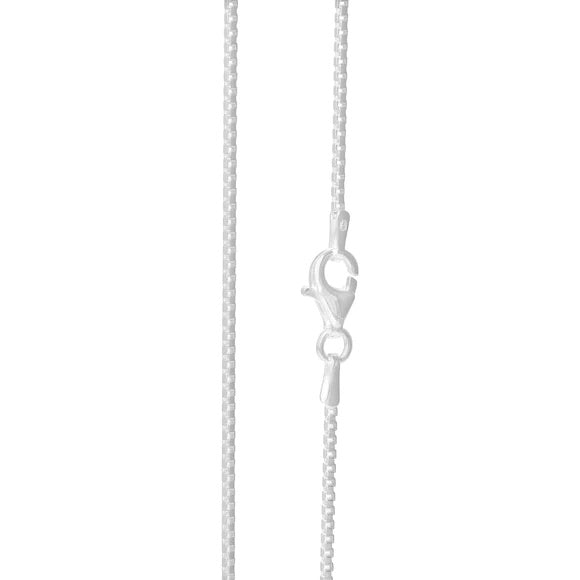 Journey Pendant Silver
Wear this pendant as a daily reminder to remain true to yourself. Honor and trust the inner voice that speaks to guide you down the path you know is yours, and you will never be lost. Feel the weight of this touchstone on your chest, and remember you are loved, supported, and strong enough to handle anything.
Traveling Pendants are designed to travel! A trackable number on the back of each pendant means it can be passed from person to person, carrying stories of strength and hope as it travels. Draw from your pendants strength, infuse it with your own, pass it on to someone in need, then track it as it travels.
● Solid .925 Sterling Silver, Nickel Free
● Choose 18" Curb Chain, 16-18" Adjustable Chain, or 24" Curb Chain
● Pendant measures .8" across
● Handcrafted with love in Ohio
Exactly What I Needed
This necklace is absolutely stunning, but what's even more stunning is the sentiment behind it. I never take it off and constantly get compliments on it. It is even more beautiful and shiny than the picture.
Strength for the Journey
I love that the words "Strength for the Journey" are on the back of this pendant. I need strength right now with everything going on in my life - and I love that the words are hidden just for me - to remind me that I really am strong. I know I can weather this storm and come out the other side. I literally never take this pendant off - not sure how I'll be able to share it!
Even More Beautiful in Person
I bought this for Mothers Day for my mom, and it literally brought her to tears when I explained how these work. She went to register her pendant right away. The packaging was beautiful and really made for a special gift. I know the quality of the pendant it really will last forever!
meaningful jewelry that carrys your story
Find your pendant´s
unique number and
register it online.
Wear the pendant as
a source of strength.
Pass it on to
someone in need.
Track it at any time
using your unique
pendant number.
When you wear and share a Traveling Pendant, you become a link in a powerful chain of support. There is no limit how far your pendant will travel!