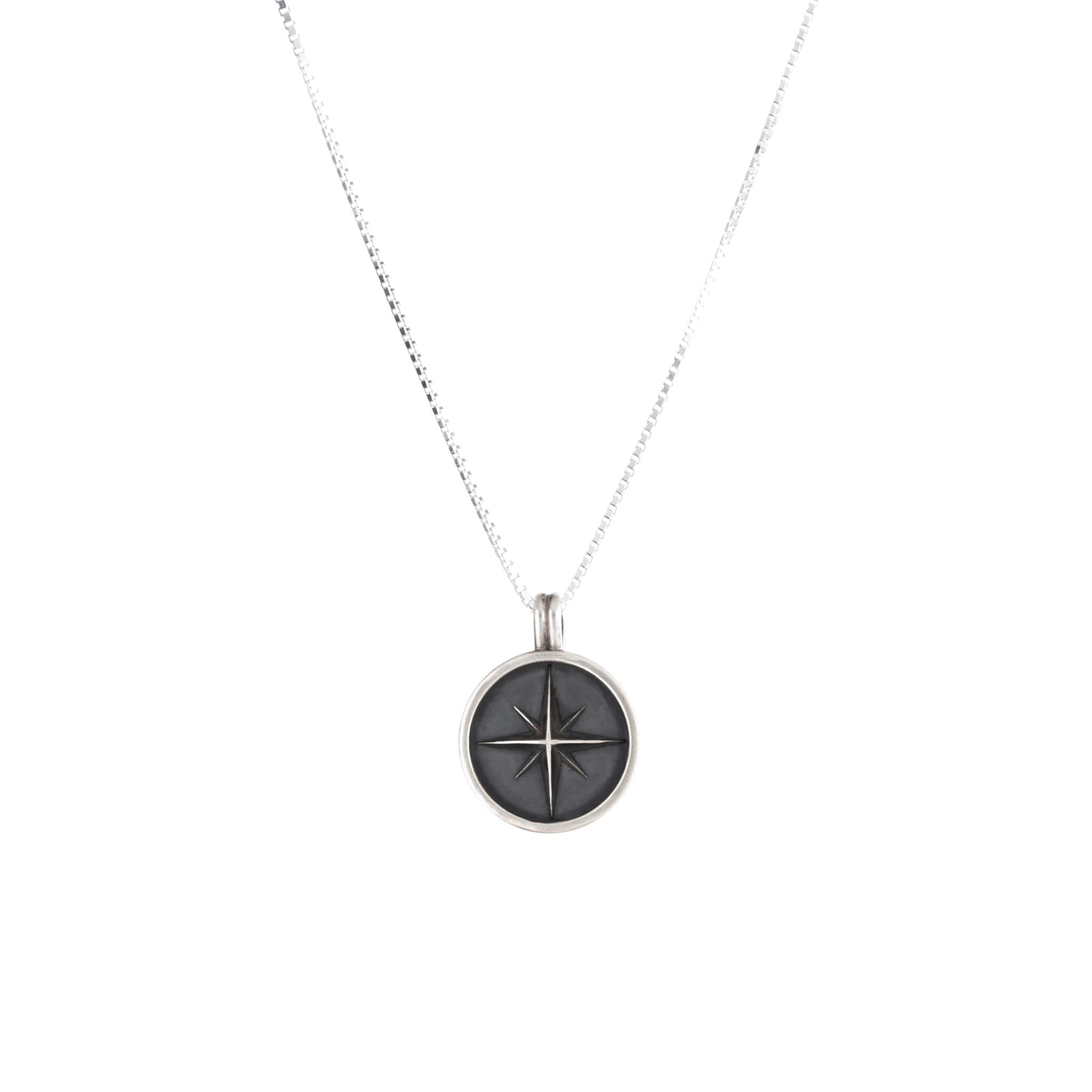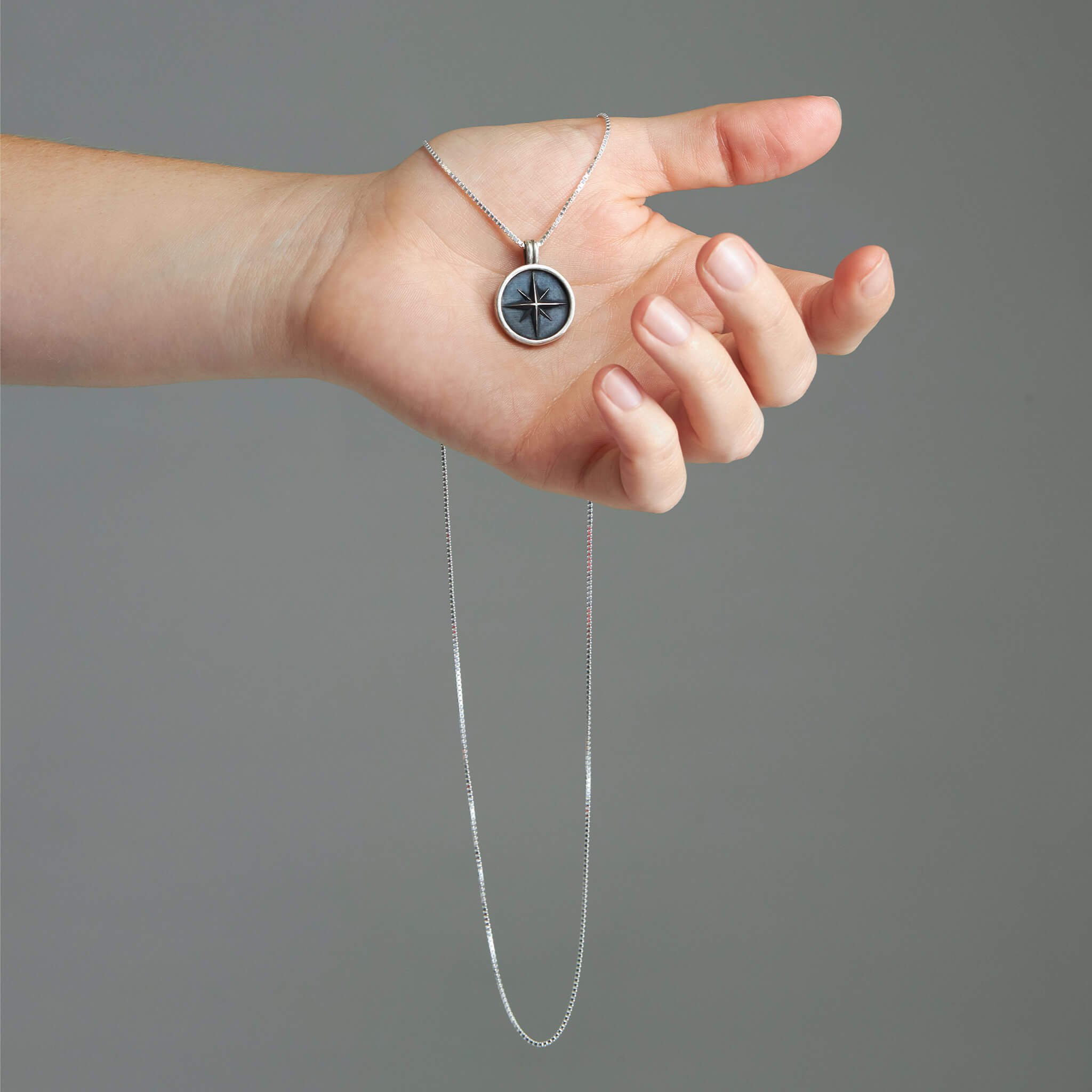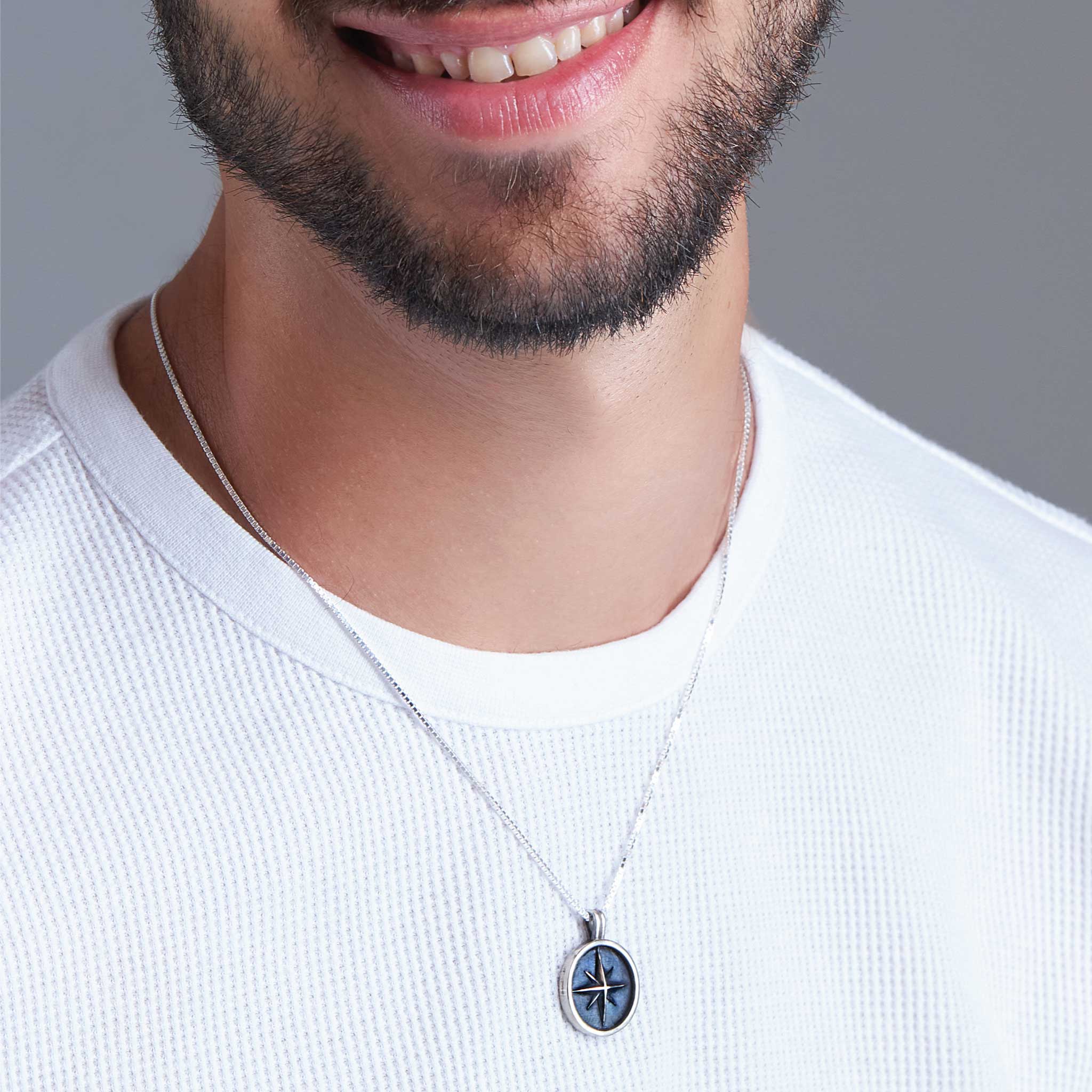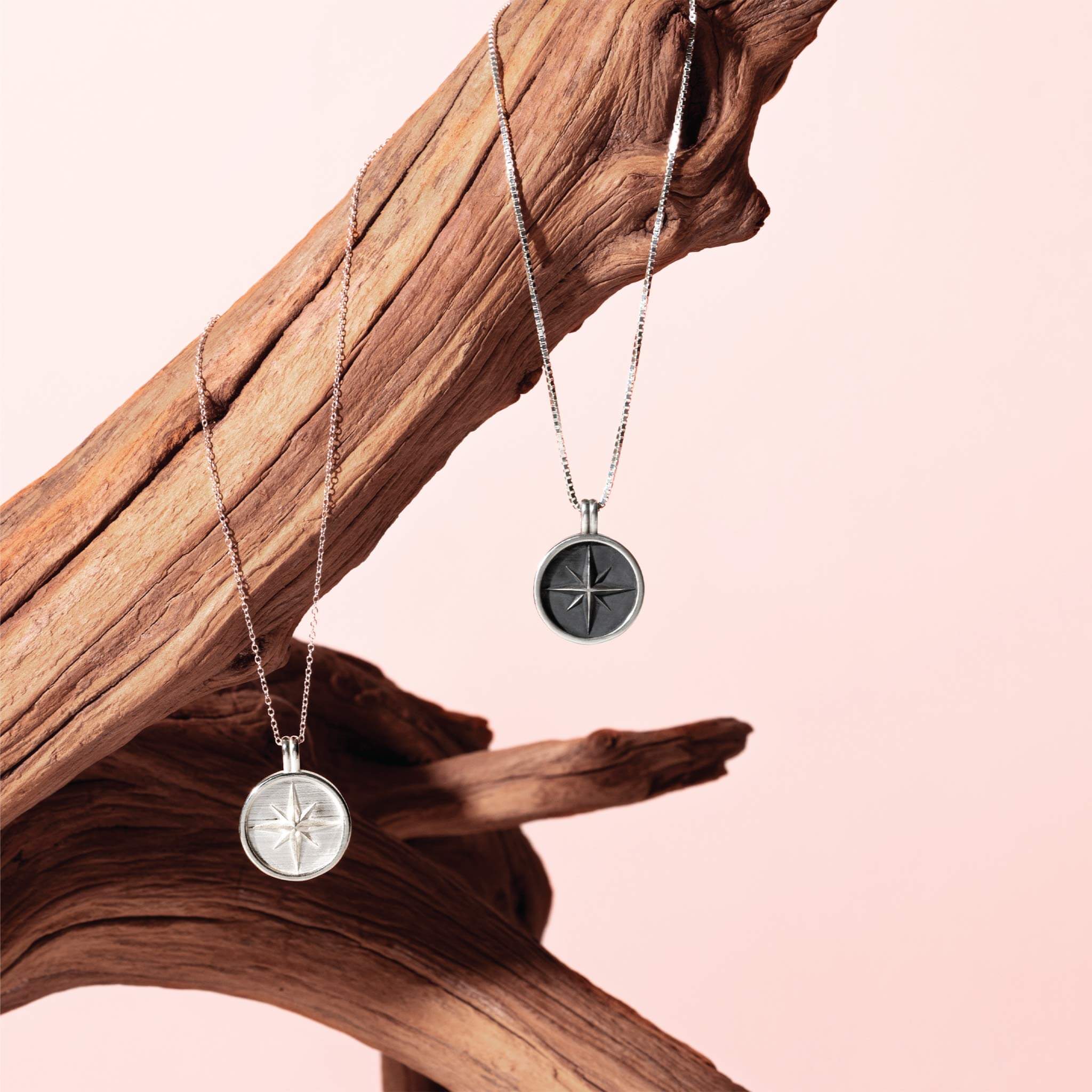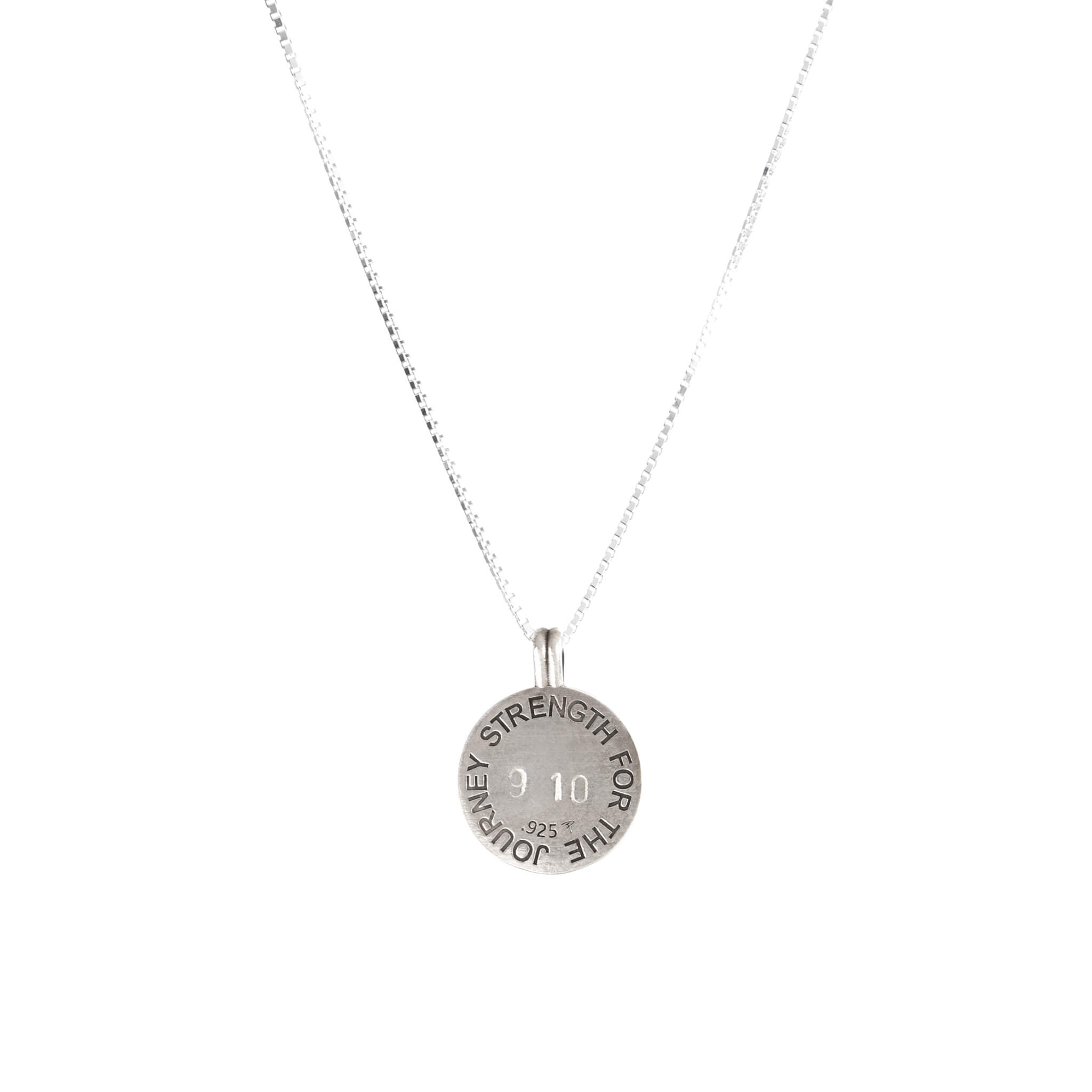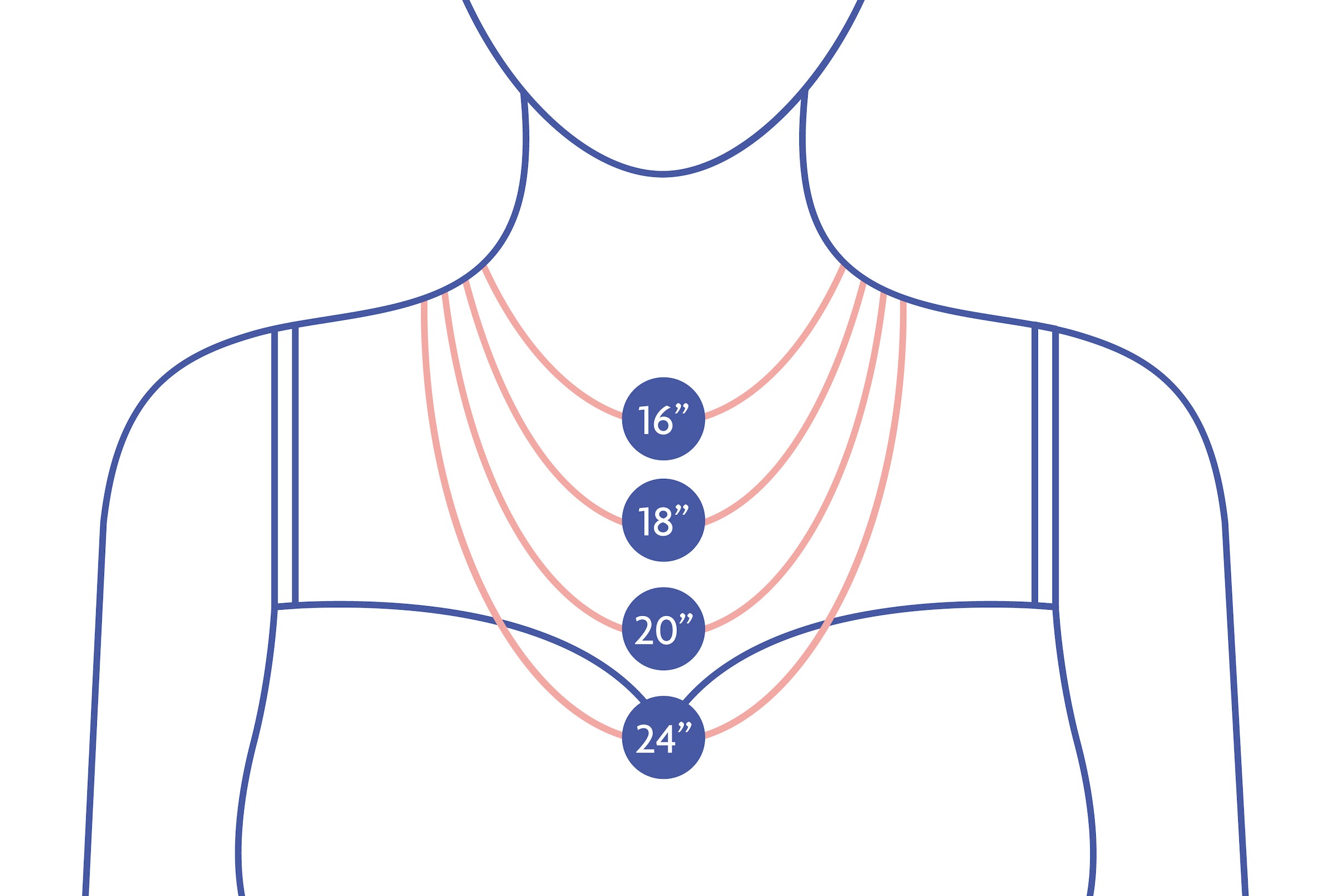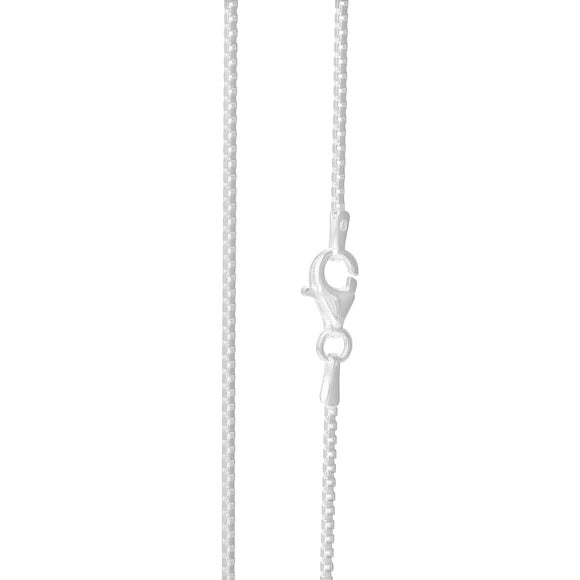 Journey Pendant Antiqued
You have more strength inside of you than you know!  Wear this pendant as a reminder that you can handle whatever life throws at you on your journey.  Feel the weight of this touchstone on your chest, and remember you are loved, supported, and strong enough to handle anything.
Traveling Pendants are designed to travel! A trackable number on the back of each pendant means it can be passed from person to person, carrying stories of strength and hope as it travels. Draw from your pendants strength, infuse it with your own, pass it on to someone in need, then follow it as it travels.
● Solid .925 Sterling Silver, Nickel Free
● Choose Your Chain Length
● Pendant measures .8" across
● Handcrafted with love in Ohio
Peace and Strength
I received my pendent today number one this is absolutely beautiful, the feeling from my pendant is peace and strength. Wow the quality is off the charts . please buy one for yourself and any one thats going through a ruff time the pendent speaks for itself . AWESOME. Thank you Lesley.
Spoke to Me
I've purchased multiple necklaces for family and friends, but when I saw this design, it just spoke to me and I knew I needed to purchase it for myself. When I wear it I remember the strong, powerful woman that I am. The weight of the necklace has a grounding effect on me, and keeps me calm at times of anxiety.
meaningful jewelry that carrys your story
Find your pendant´s
unique number and
register it online.
Wear the pendant as
a source of strength.
Pass it on to
someone in need.
Track it at any time
using your unique
pendant number.
When you wear and share a Traveling Pendant, you become a link in a powerful chain of support. There is no limit how far your pendant will travel!