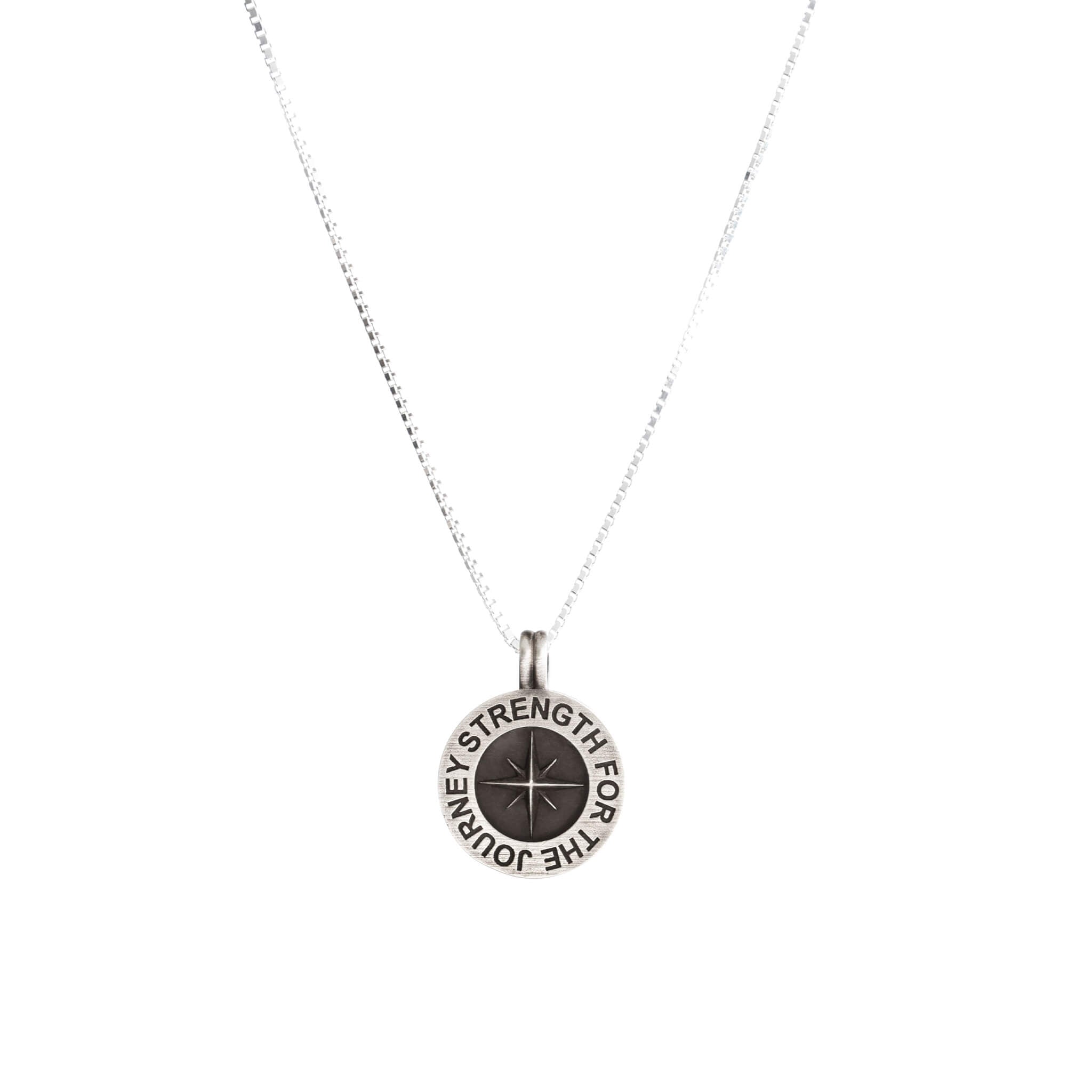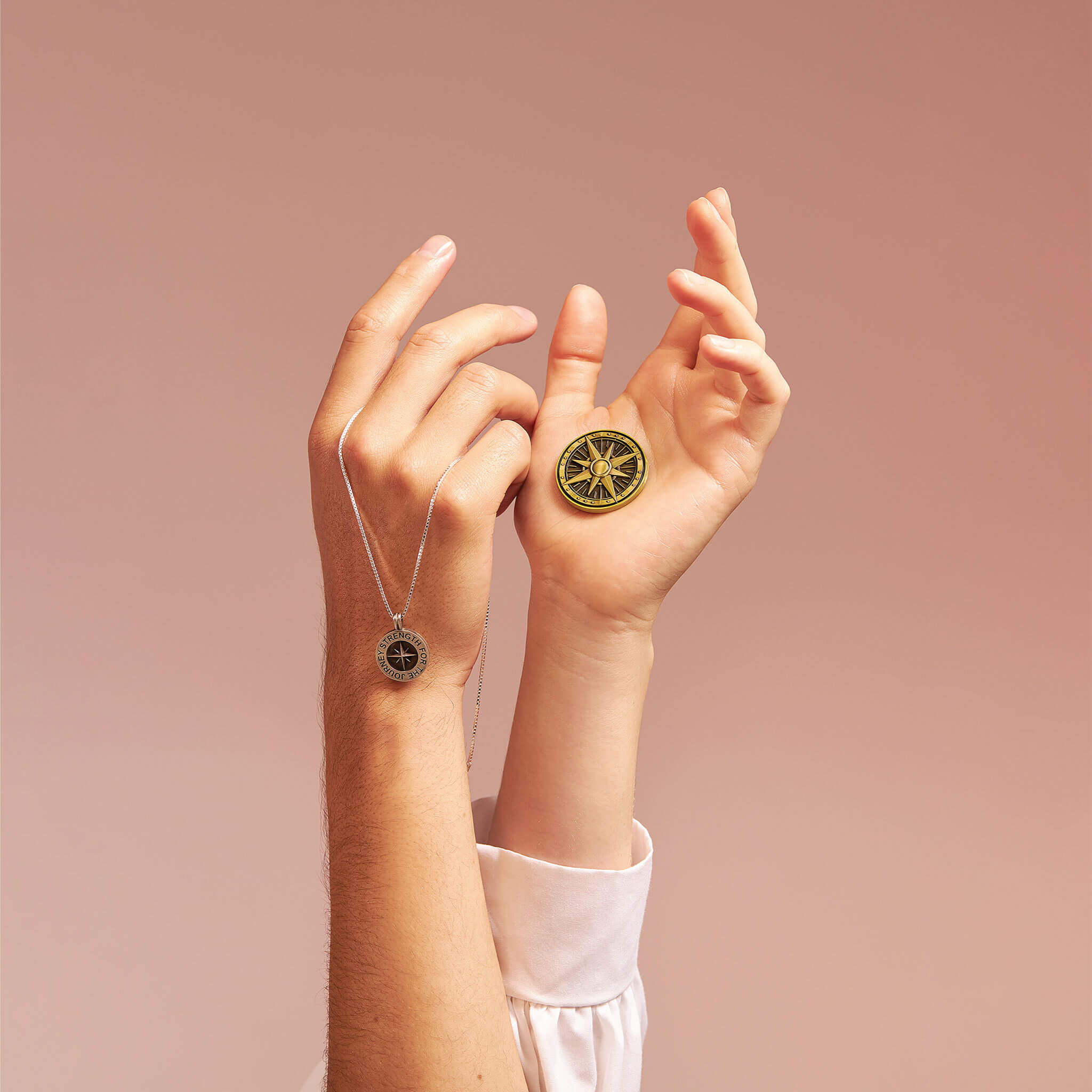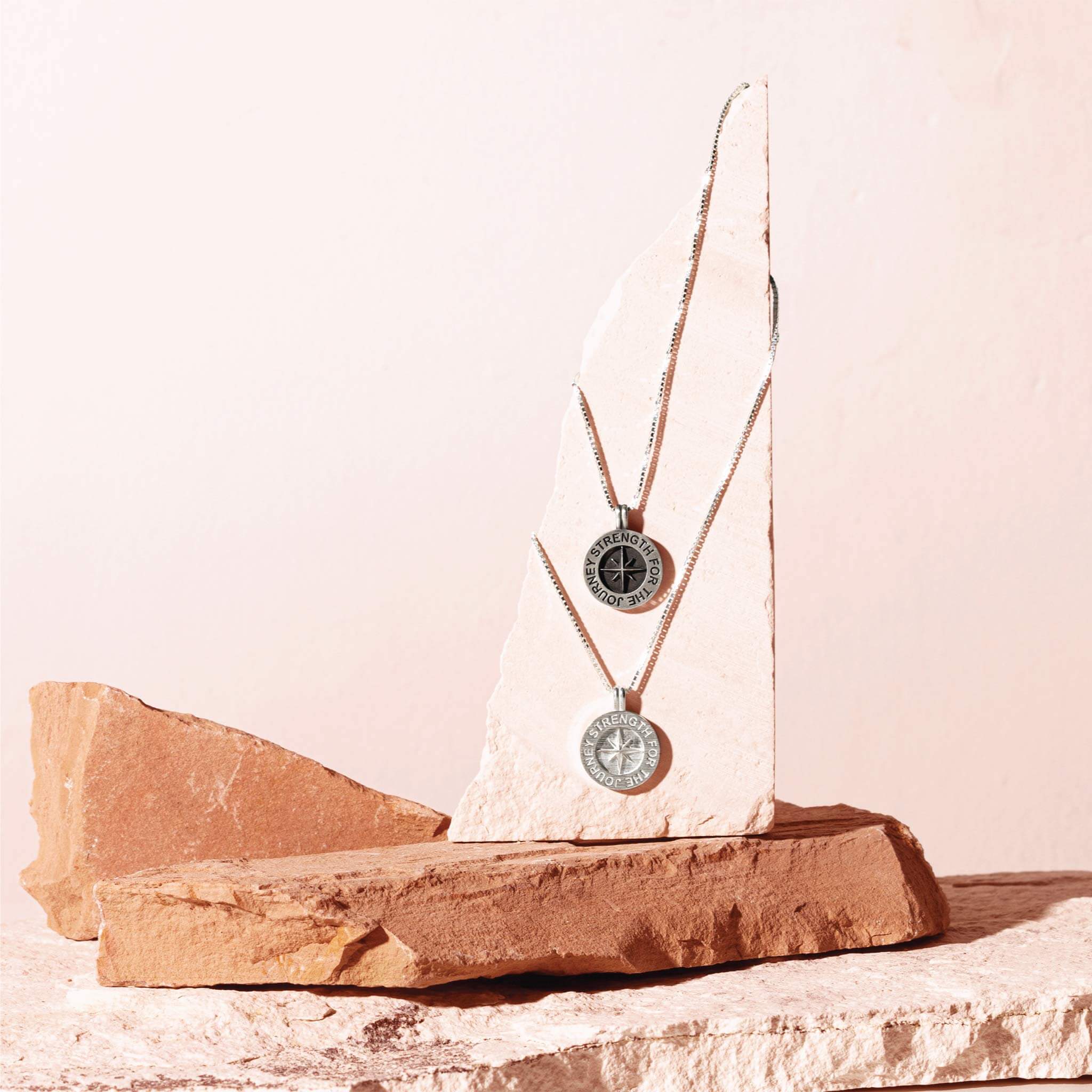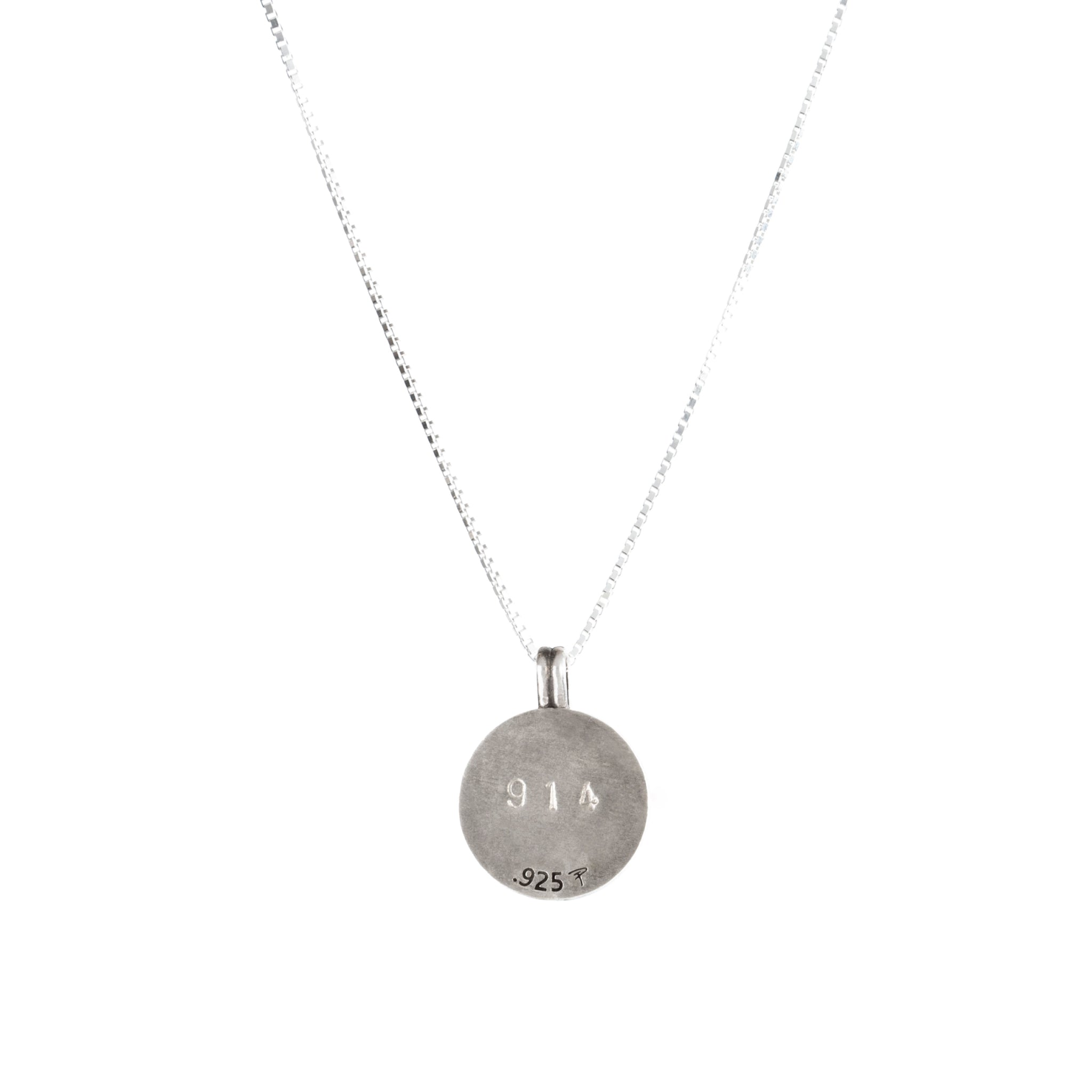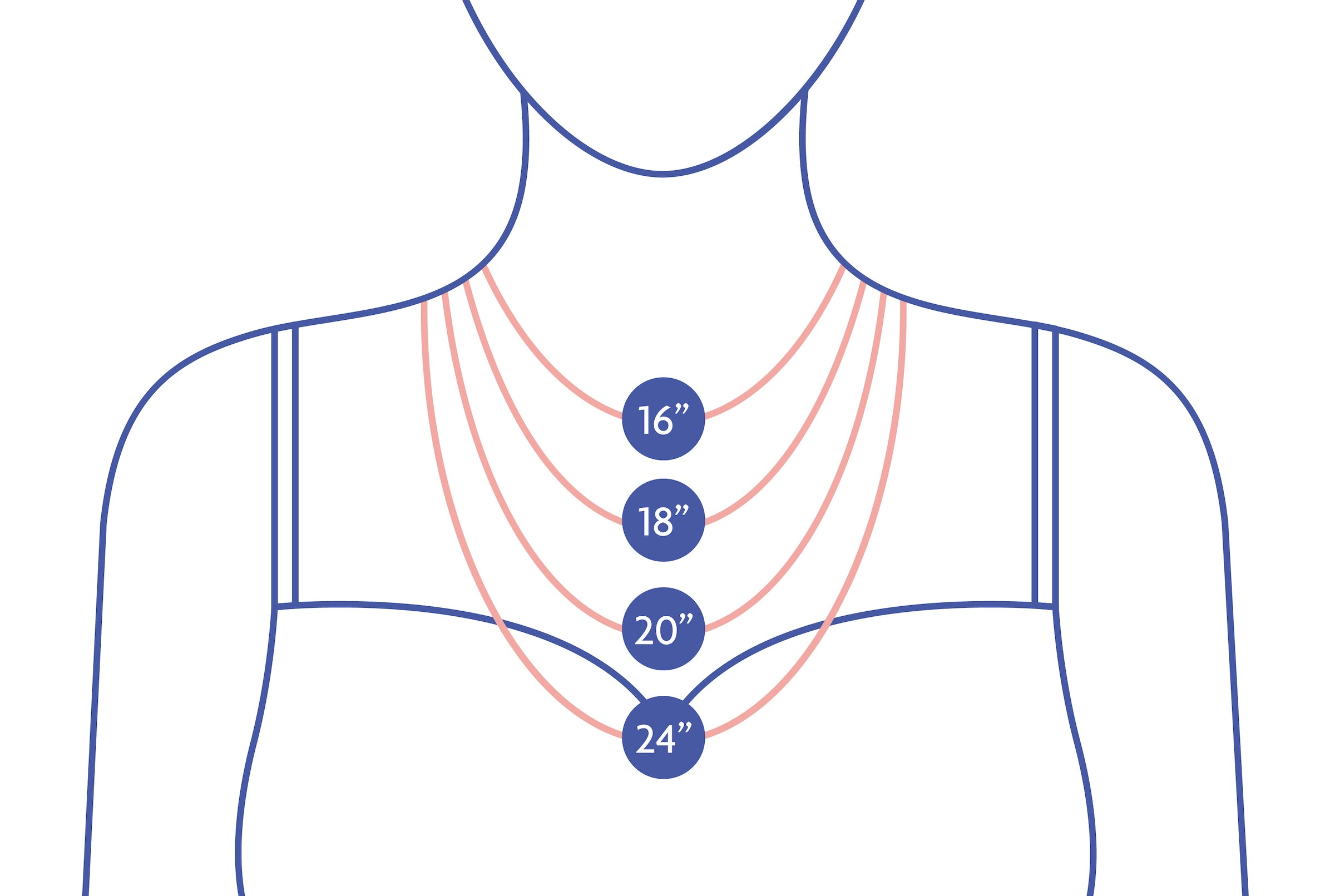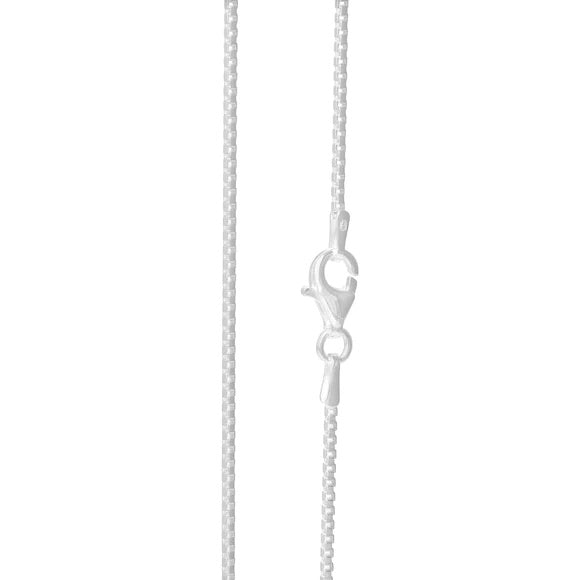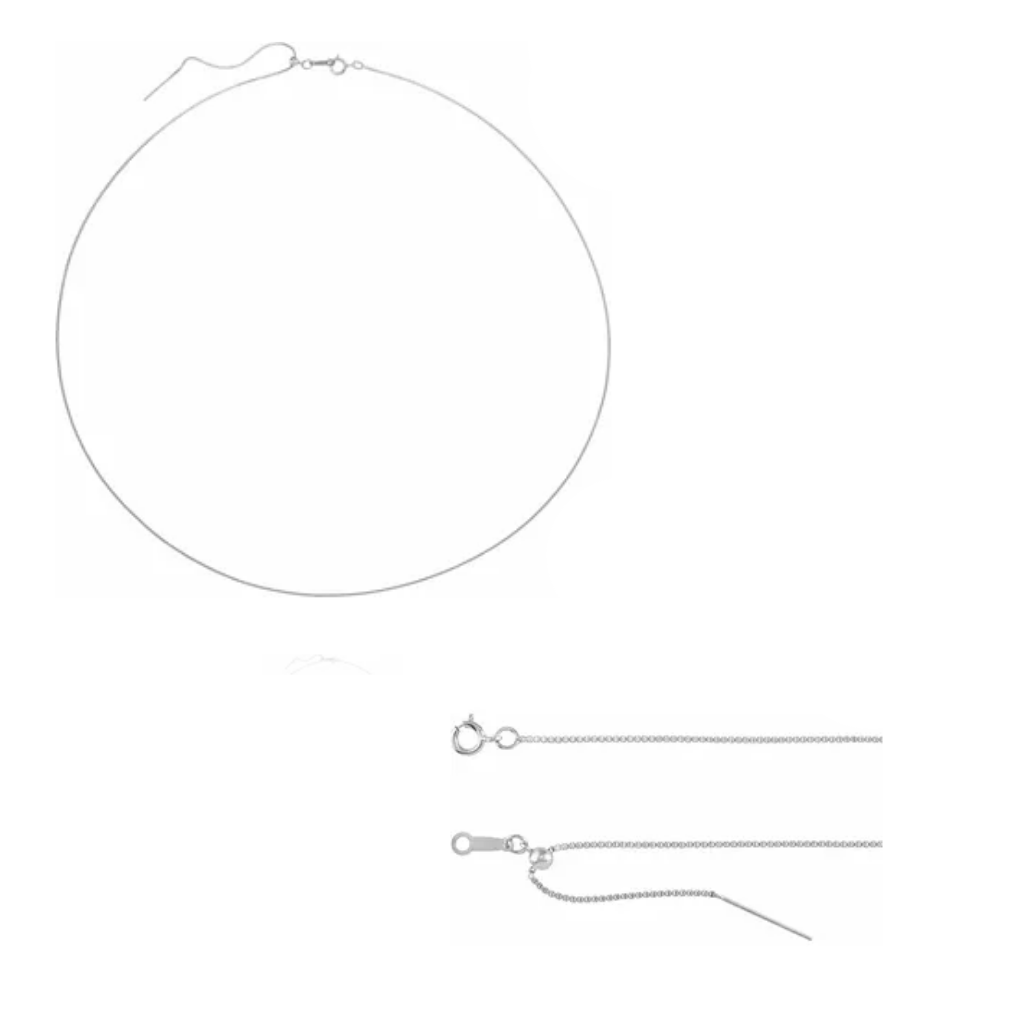 Hope Pendant Antiqued
With hope comes the possibility of something better.  Wear this pendant as a daily reminder that even during difficult times, there is always a glimmer of something better if we choose to see it.  Feel the weight of this touchstone on your chest, and remember you are loved, supported, and strong enough to handle anything.
Traveling Pendants are designed to travel! A trackable number on the back of each pendant allows you to register it online and log your story.  Draw from the pendants strength, infuse it with your own, then pass it on to someone in need.  Follow along as your pendant travels, creating a chain of love and support. 
● Solid .925 Sterling Silver, Nickel Free
● Choose 18" Curb Chain, 16-18" Adjustable Chain, or 24" Curb Chain
● Pendant measures .8" across
● Handcrafted with love in Ohio
Carleys Traveling Pendant
I have always loved the quote that says "all that wander are not lost. " For me part of life involves wandering from one place to another or from one situation to another. But my pendant keeps me grounded by reminding me that I have a brave heart and an arrow that points me in the right direction. I will be ordering more in the future!!!! And I will pass on my pendant to loved ones.
Wonderful Jewelry!
I bought this for a friend for her birthday. She's been through a lot this year with a divorce and custody battle. I got this for her to remind her she can get through anything. She absolutely loved it and said it's the most meaningful gift she's ever received.
Spoke to Me
I purchased this piece for a friend that is very close to our family and really struggling. I searched to find something unique that would let her know how much we love her and that we are always thinking of her. This is literally the perfect gift - she cried when we gave it to her. So meaningful.
Strength for the Journey
I have worn this necklace every single day since the day it arrived in the mail. I have severe Crohn's disease and sometimes the message on this necklace - Strength for the Journey - brings me to tears because I really need to reminder.
meaningful jewelry that carrys your story
Find your pendant´s
unique number and
register it online.
Wear the pendant as
a source of strength.
Pass it on to
someone in need.
Track it at any time
using your unique
pendant number.
When you wear and share a Traveling Pendant, you become a link in a powerful chain of support. There is no limit how far your pendant will travel!