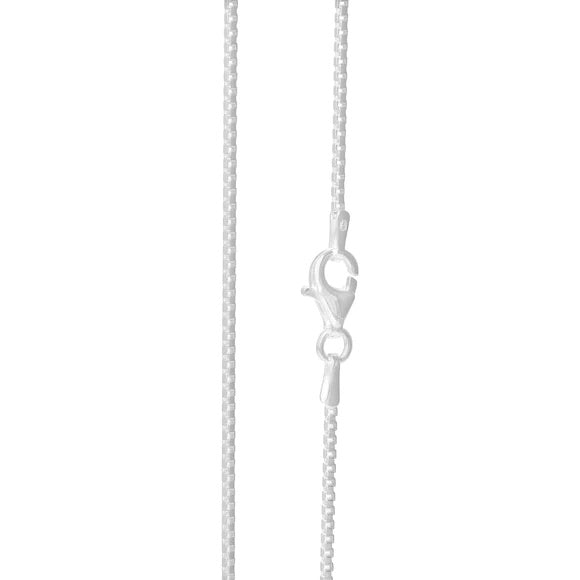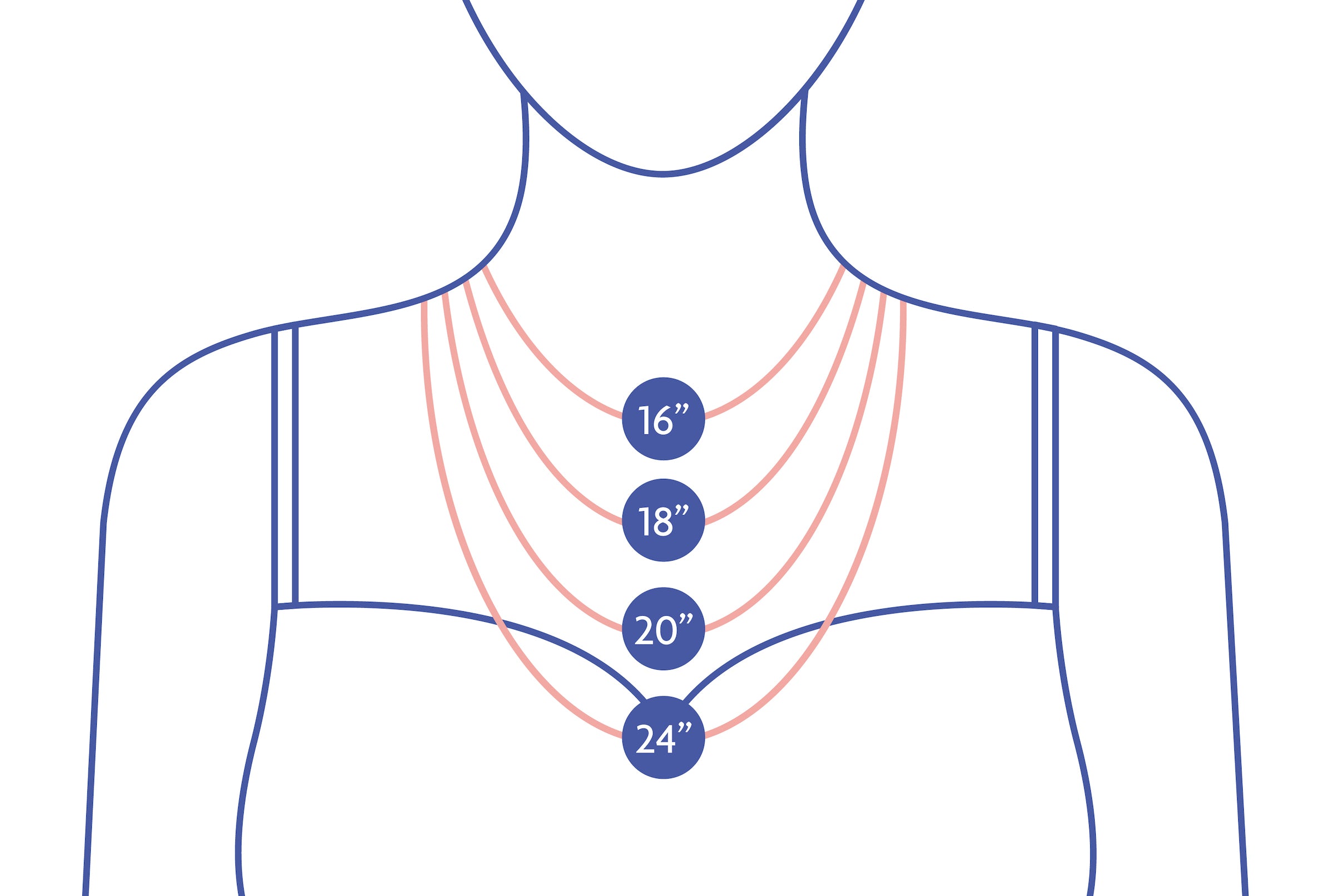 24" Sterling Silver Box Chain
● Solid .925 Sterling Silver, Nickel Free
● Chain Width: 1.10 mm
● Chain Weight: 5.0 grams
meaningful jewelry that carrys your story
Find your pendant´s
unique number and
register it online.
Wear the pendant as
a source of strength.
Pass it on to
someone in need.
Track it at any time
using your unique
pendant number.
When you wear and share a Traveling Pendant, you become a link in a powerful chain of support. There is no limit how far your pendant will travel!