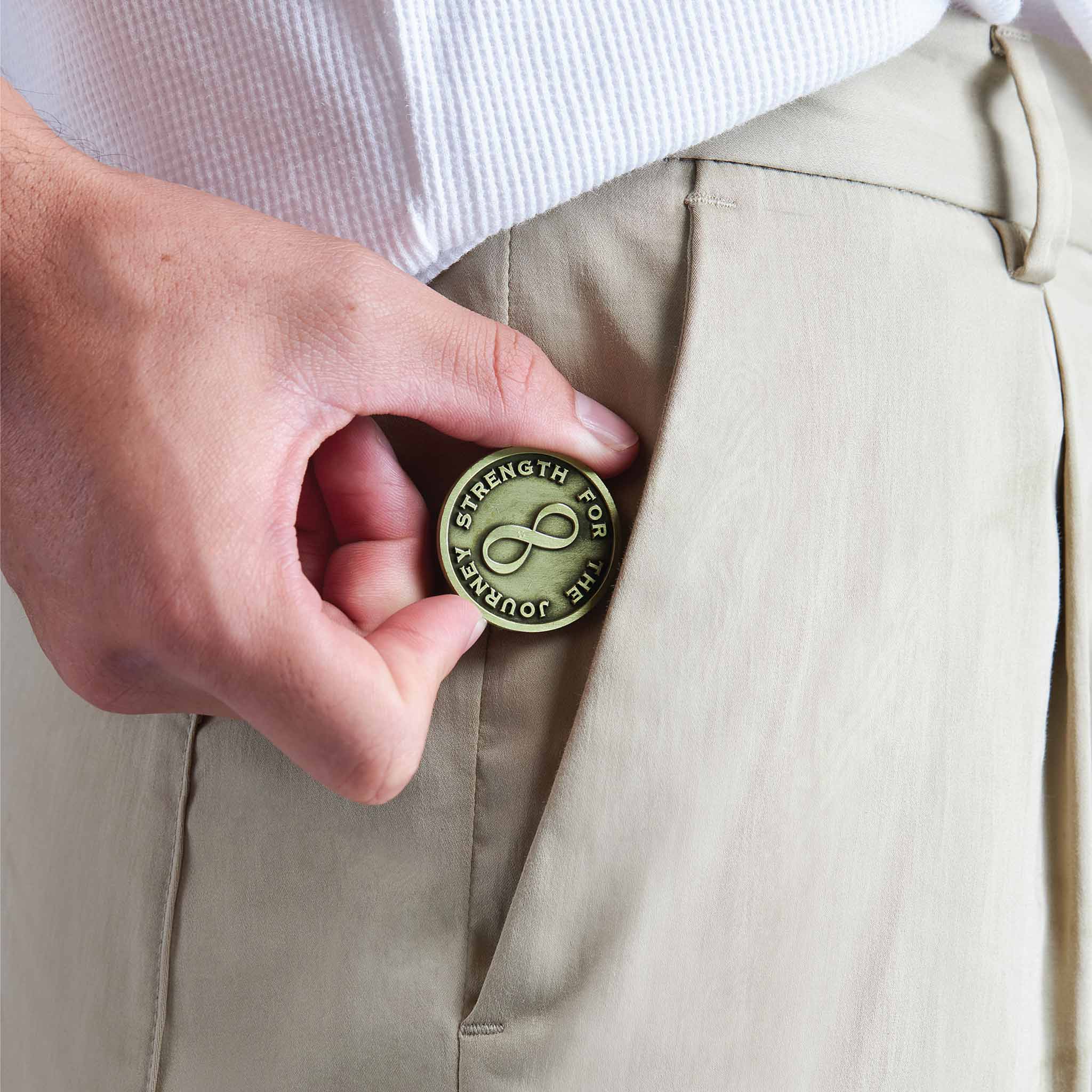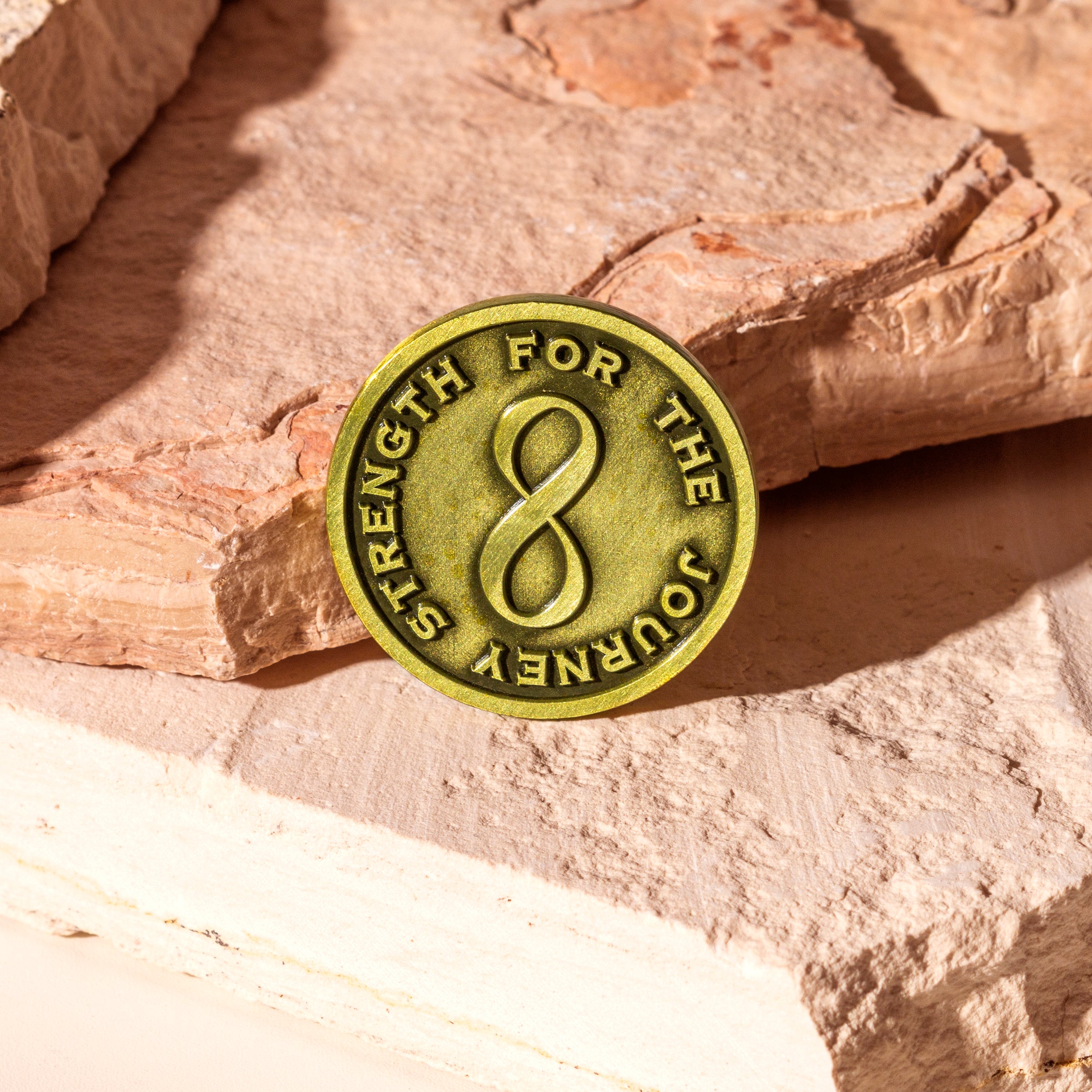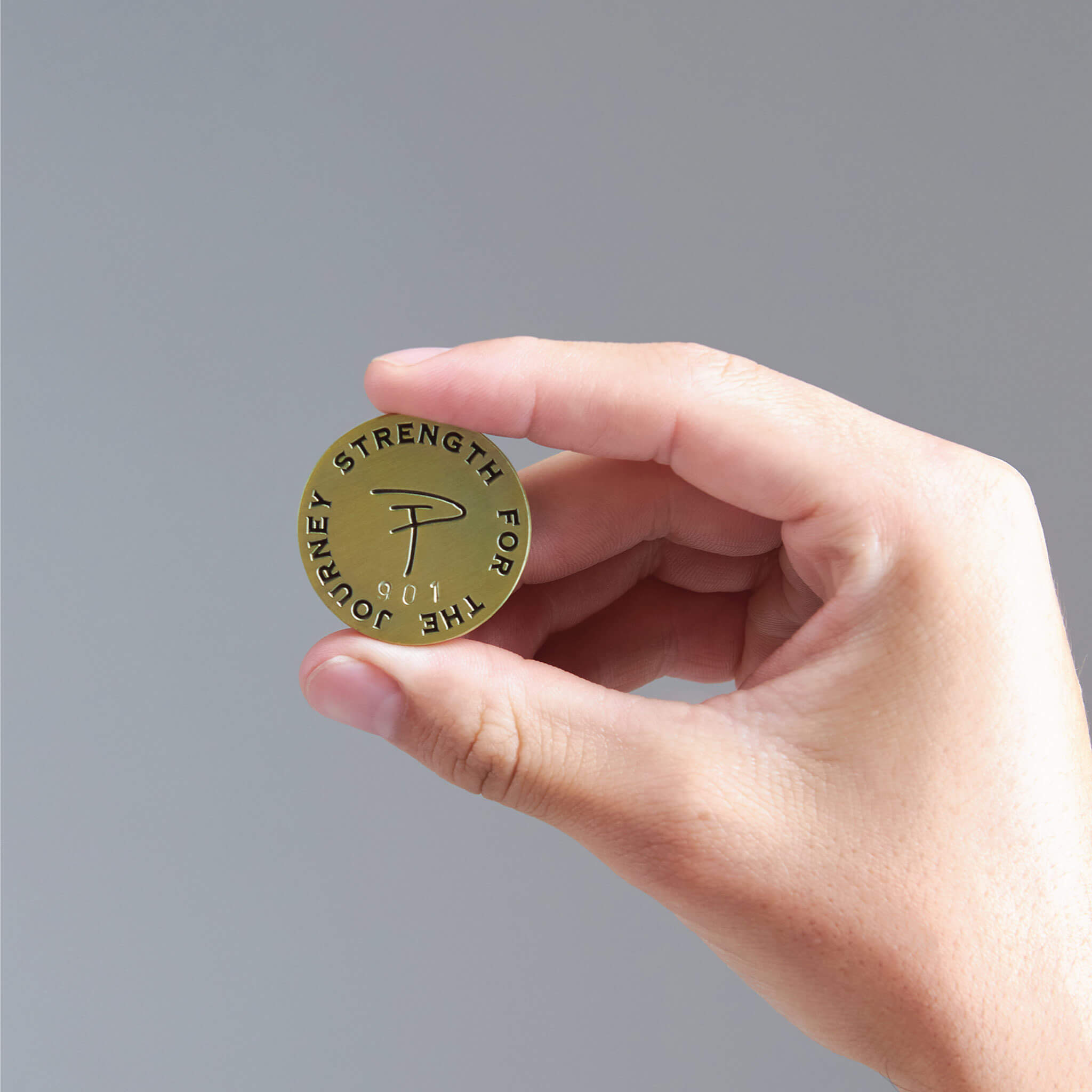 No Bounds Talisman
Carry this talisman as a daily reminder that there are no limits to what you can achieve.  The power to accomplish whatever you set your mind to lies within you. Always believe you can, and you will.
Traveling Talismans are designed to travel! Carry your coin with you always.  Draw from its strength, infuse it with your own, then pass it on to someone in need.
● Solid Bronze
● Coin measures 1.4" across
● Handcrafted with love
meaningful jewelry that carrys your story
Find your pendant´s
unique number and
register it online.
Wear the pendant as
a source of strength.
Pass it on to
someone in need.
Track it at any time
using your unique
pendant number.
When you wear and share a Traveling Pendant, you become a link in a powerful chain of support. There is no limit how far your pendant will travel!